MK Event Photos offers premium photo booth rentals throughout Chicago and surrounding areas. Our kiosk-style booths are equipped with DSLR cameras, strobe lighting that wraps you in soft, beautiful lighting, and ultra-fast, industry standard dye-sublimation printers. Utilizing our great selection of curated props, gorgeous backdrops, professionally designed prints, and super friendly staff, we can elevate your photo experience to keep your guests talking and sharing their photos all over social media.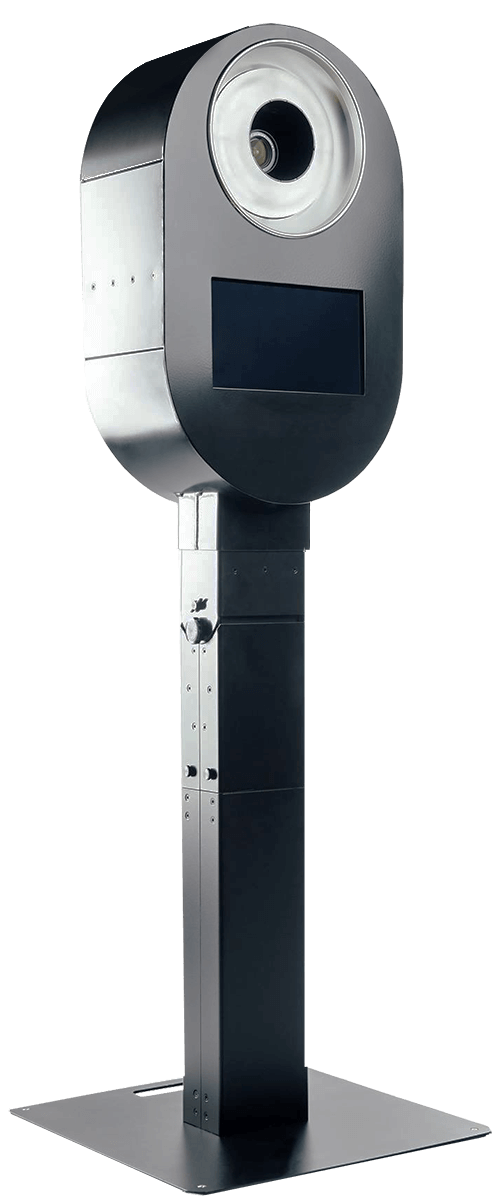 Full Service Photo Booth
– best choice for prints
Professional Grade Cameras & Lighting.
Can be used as an Open Air Booth, with our Curtained Enclosure or with our Light-up, Inflatable Party Cube.
Choose any backdrop in our inventory.
Includes any of our high-quality props, including themed bundles for nearly any kind of event.
Tailored photo layouts by colors and your choice of text/logo.
Fun and engaging booth attendant.
Online gallery of high resolution edited photos.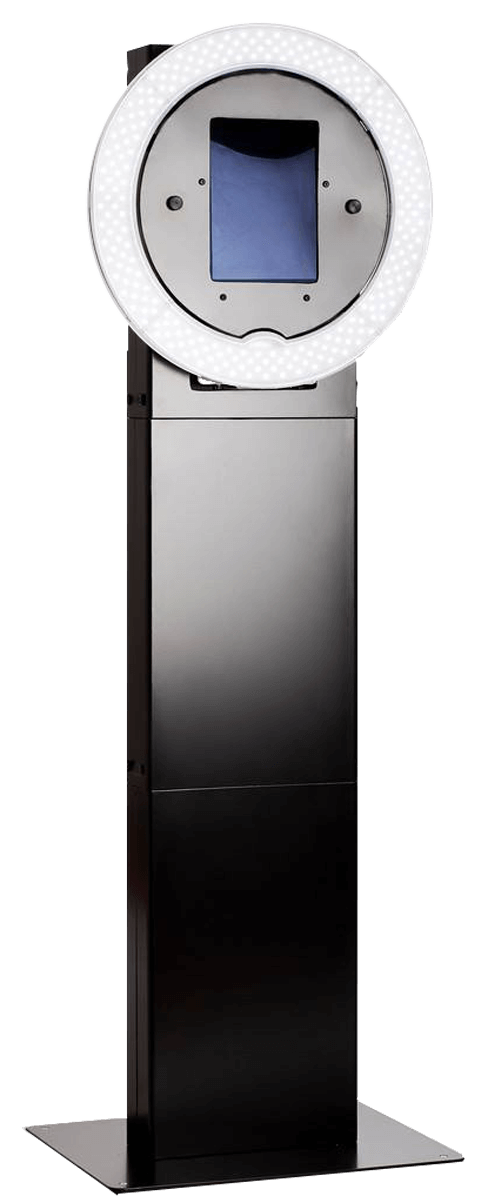 Selfie Booth
– includes gifs & boomerangs
Captures still photos, animated GIFs and Boomerangs.
Super portable! Skip the backdrop and our Selfie Booth can go to work in the smallest of spaces, nearly ANYWHERE!
Choose any backdrop in our inventory.
Completely Digital, with Instant Share via email or text.
Great for social events, parties, and marketing or brand activations.
Custom branding, lead capture, analytics, and event reporting available for marketing events and brand activations.
Our Mobile Selfie Booth, the RoamAD, is available as well. This ultra-portable version of our Selfie Booth can be used to capture images throughout your entire venue.
*Prints not available with Selfie Booth.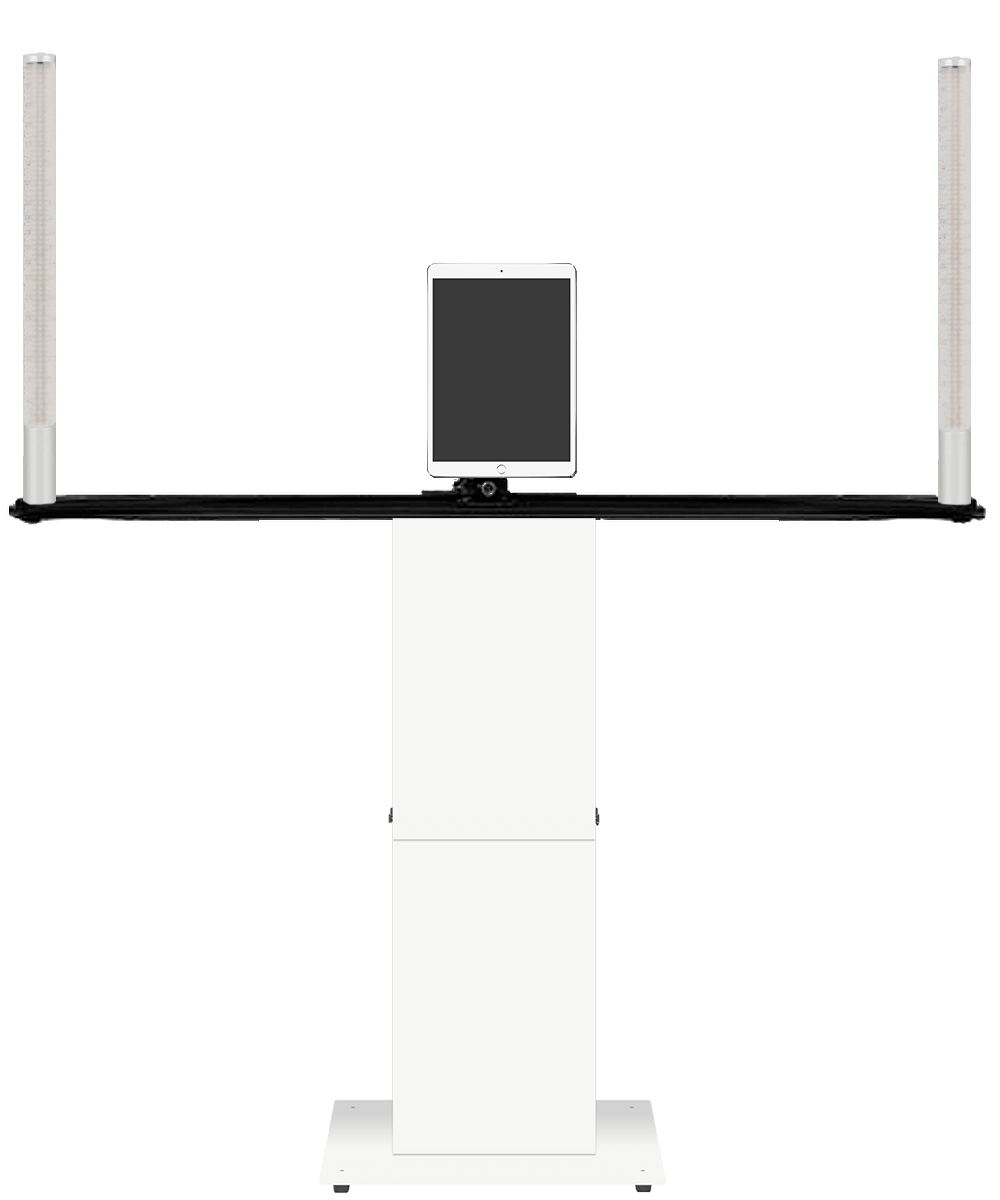 Glyde Booth
– bullet time effect boomerangs
An ultra-portable and affordable alternative to a traditional multi-camera array.

Captures still photos, animated GIFs and Boomerangs with a 3D effect.

Can run on battery power, so no need for power access.
Instant sharing capabilities.
Great for weddings, parties and social events.
Custom branding, lead capture, analytics and event reporting available for marketing events and brand activations.
*Prints not available with Glyde Booth.
*Not available with Curtained Enclosure or Party Cube.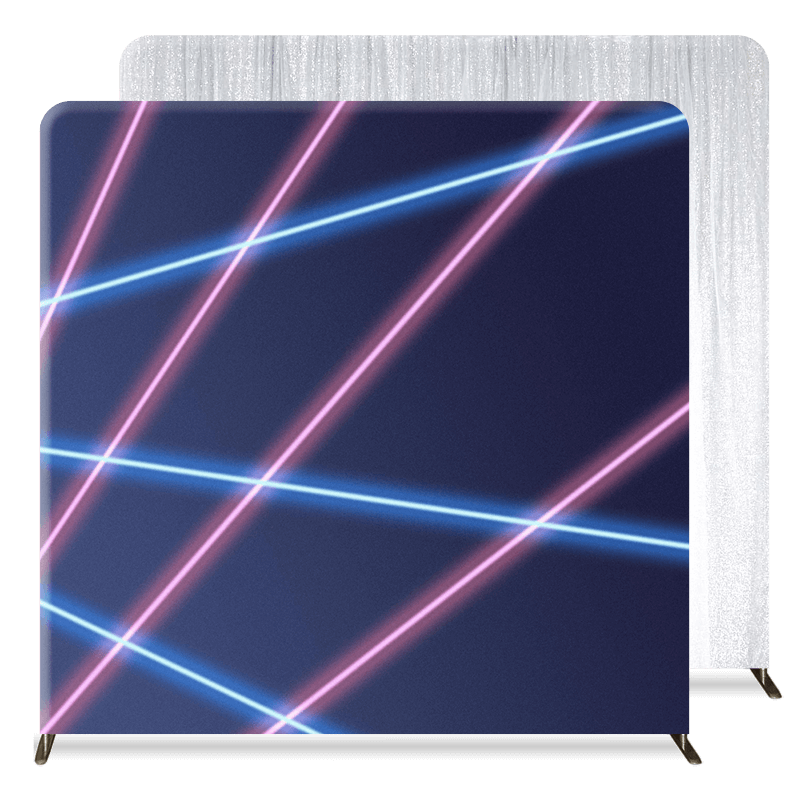 open air booth
Our Open Air Booth offers an open setup of the photo booth kiosk and backdrop. With this option, guests are able to see the booth in action and are often more inclined to join in the fun.
We have a wide variety of high-quality backdrops from which to choose, including Solid Colors, Velvet, Rosette, Petals, Sequins, Tension Fabrics, Brick Wall, Wood Panel and more.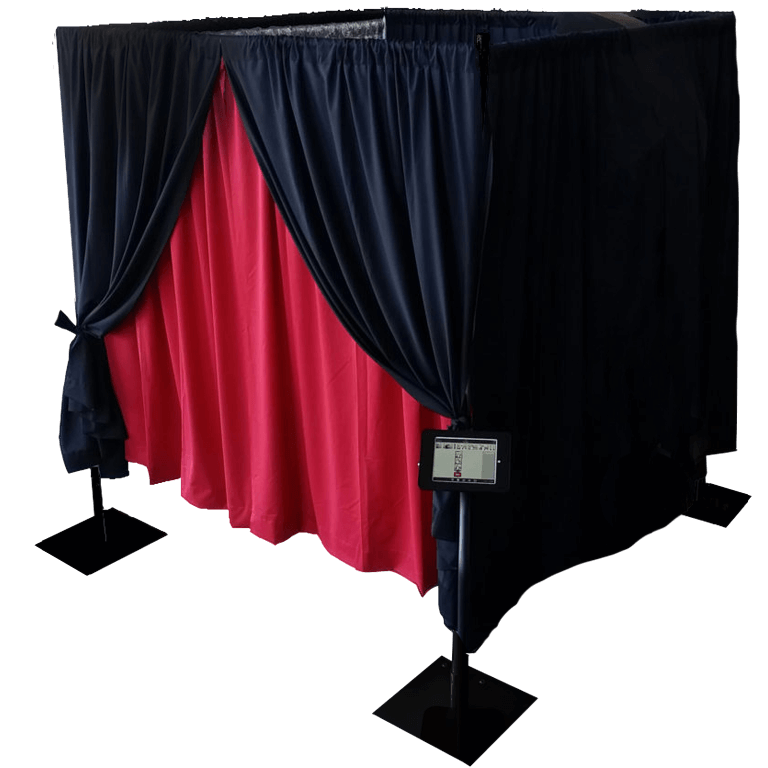 curtained enclosure
The Curtained Enclosure brings a classic photo booth approach to events, offering more privacy to guests. It is ideal for upscale or retro-style events. The enclosure can be used in conjunction with any of our backdrop options and will accommodate as many as 15 guests at a time.
*Not Available with Glyde Booth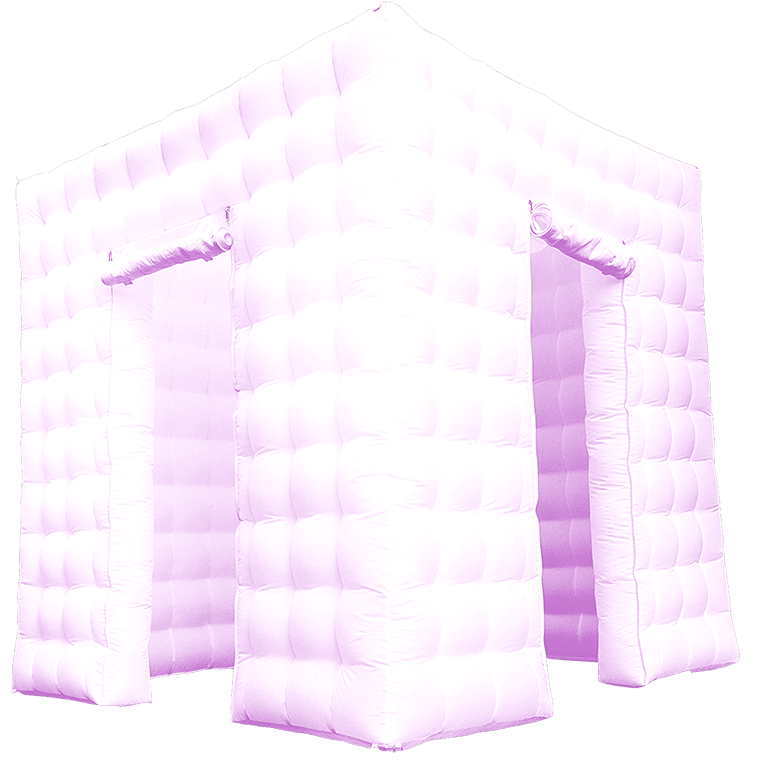 party cube
A light-up inflatable booth (not a bounce house!) that offers the best lighting possible. Choose between different colored light options to add flare to your event.
Click here to see a quick video of how it works.
*Not available with Glyde Booth
Customize one of our 300+ layouts with your own colors & text!
Want it branded? Add your company logo!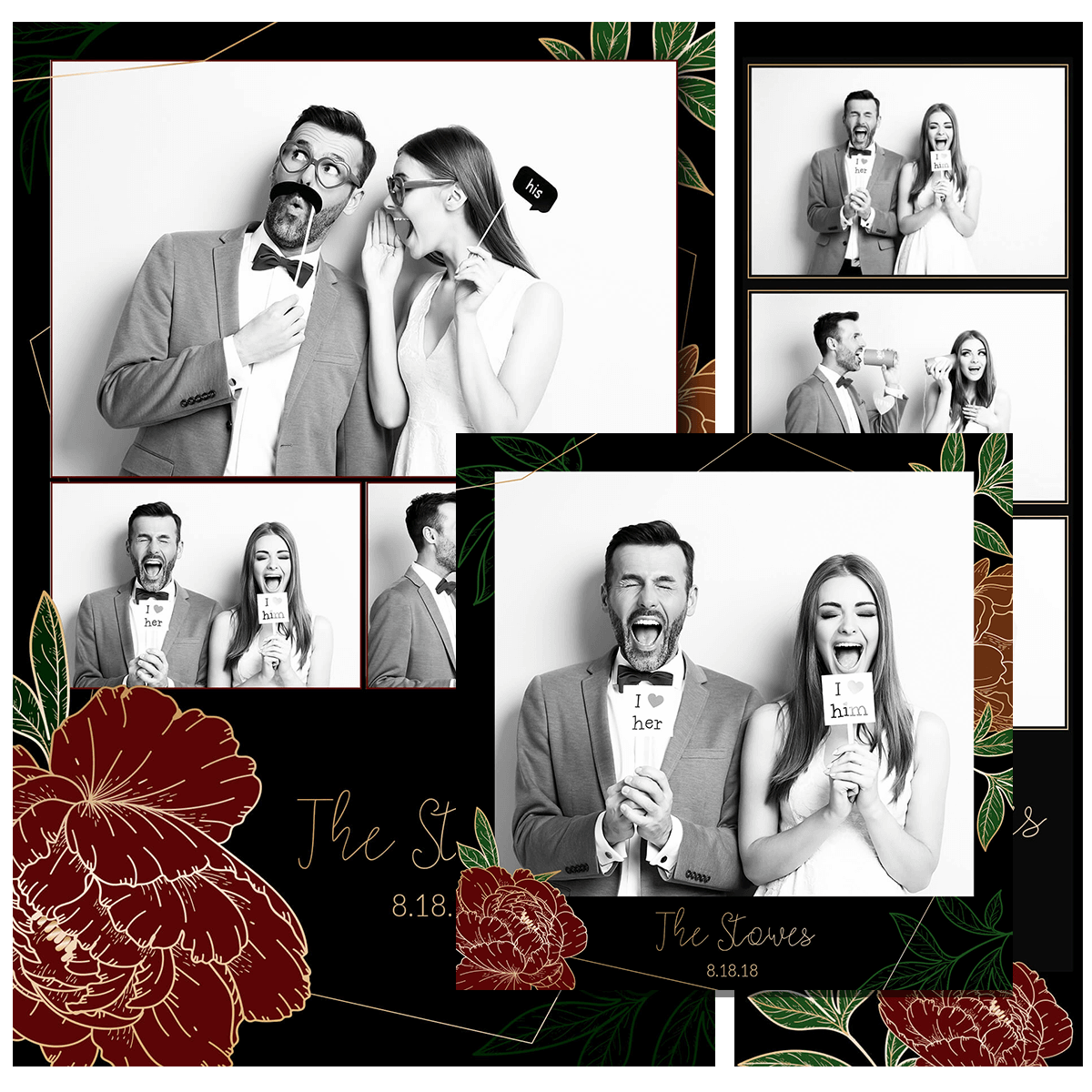 Need a totally unique look? No problem! Our graphics team can custom design your layout to match your event theme for $45.
Basic Prop Package: Includes a variety of stick props of silly glasses, mustaches and high-quality word signs for any theme you need.
Wedding • Work • Graduation • Holiday • Halloween • 80's party • Sweet 16 • Prom • Birthday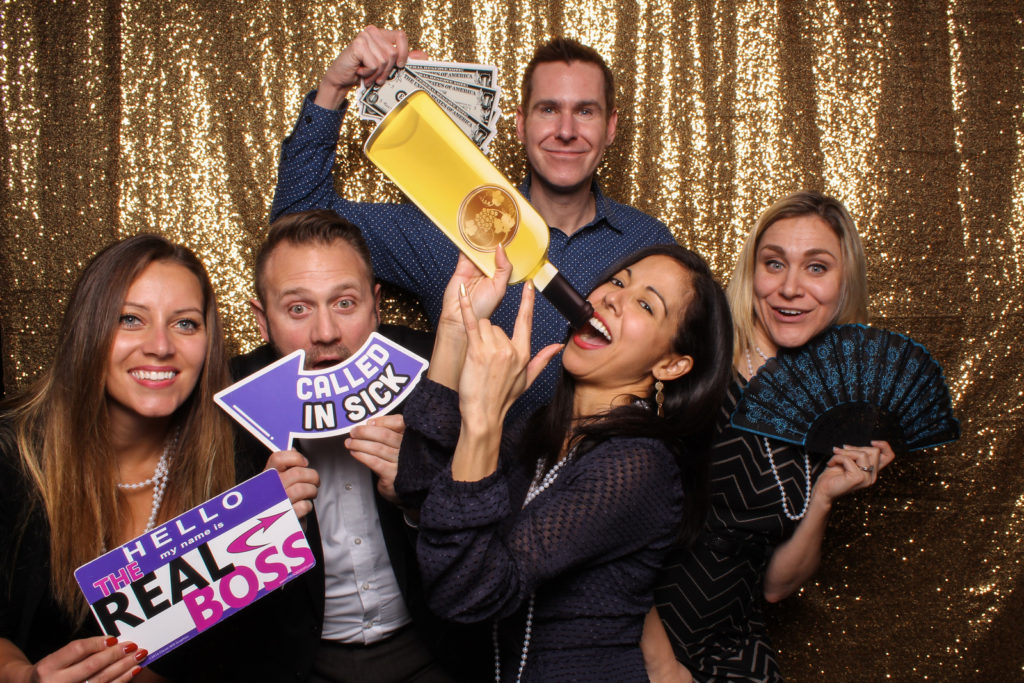 extended prop packages
Additional cost. Price vary.
Superhero Package
Medieval Package
Custom Signage Package: We can create any specific signs you want!
We can customize your package with only the features that you want, and you'll never pay for items that you don't need.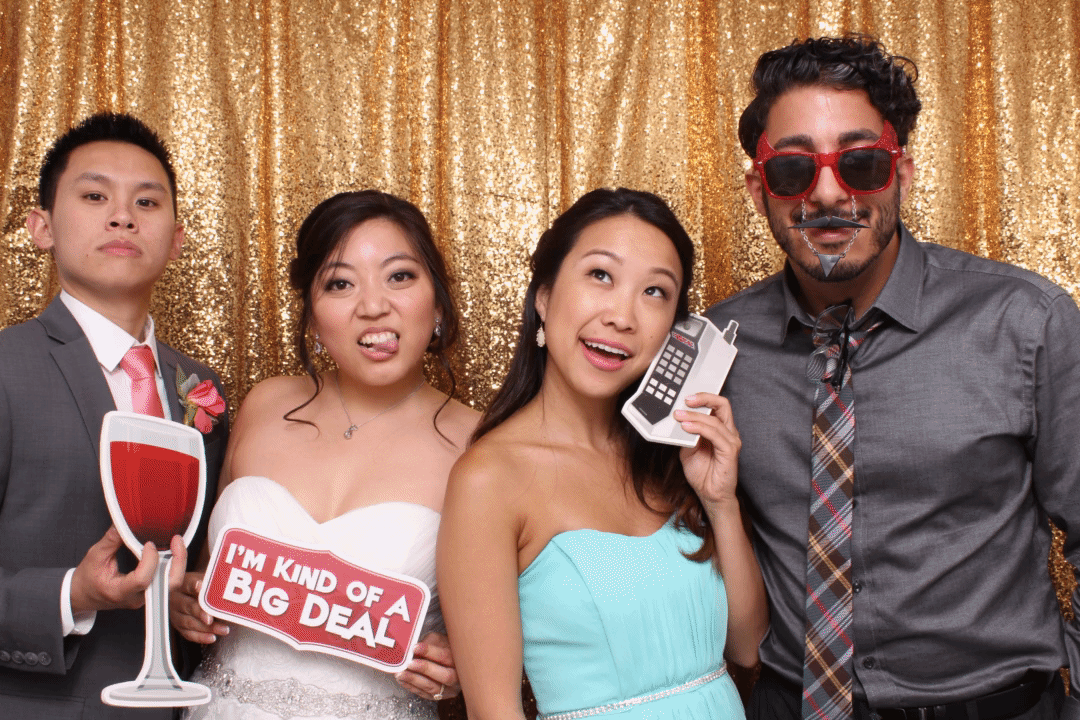 Create highly sharable animated GIFS with the same photos used to make your prints
Overlays can be customized to match your prints or event theme
Requires Instant Sharing Station Option for guests to access and share on-site
*Included with Selfie & Glyde Booth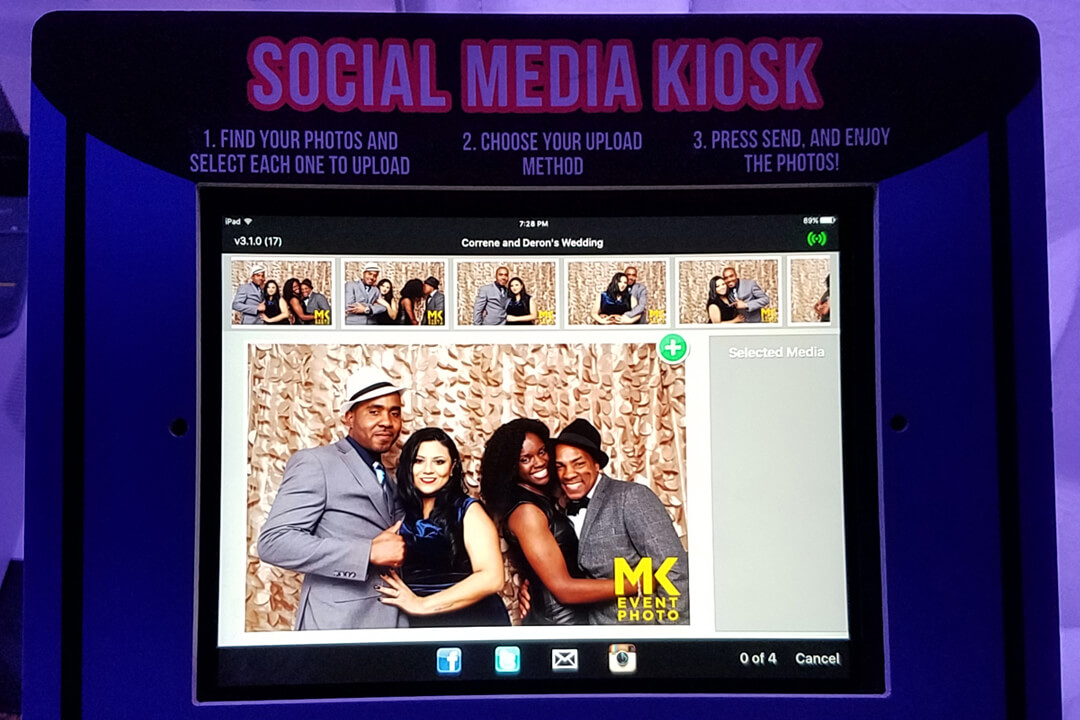 Instantly share photos to email and phones via a touch screen kiosk
Customize the email messages with photos, links, hashtags and more
Receive analytics and impressions from social sharing and email marketing data capture
Create a Microsite to host images from your event and add branding and call to action.
*Included with Selfie & Glyde Booth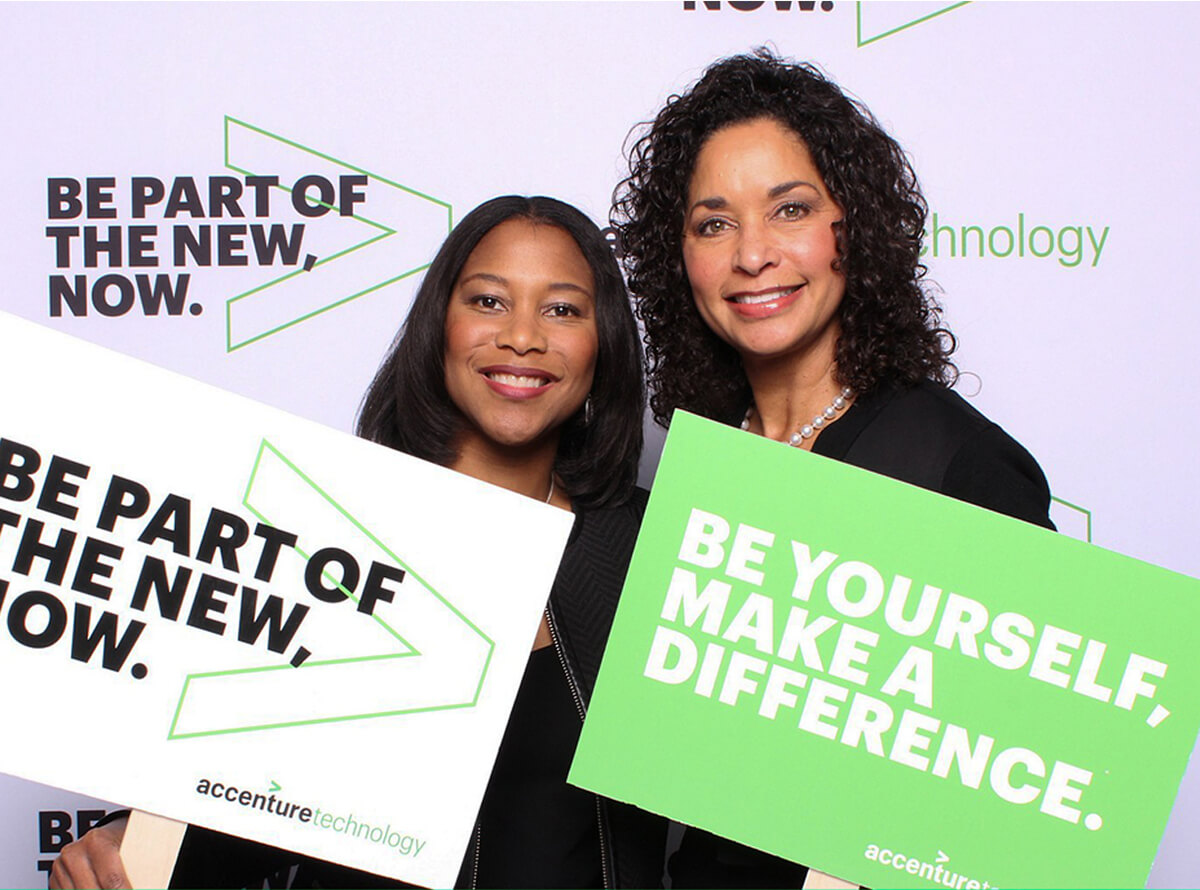 Made from clean, wrinkle & glare free tension fabric.

Totally customizable for step-and-repeat branding, custom graphics, and green screens. You name it, we'll print it!

Price varies based on size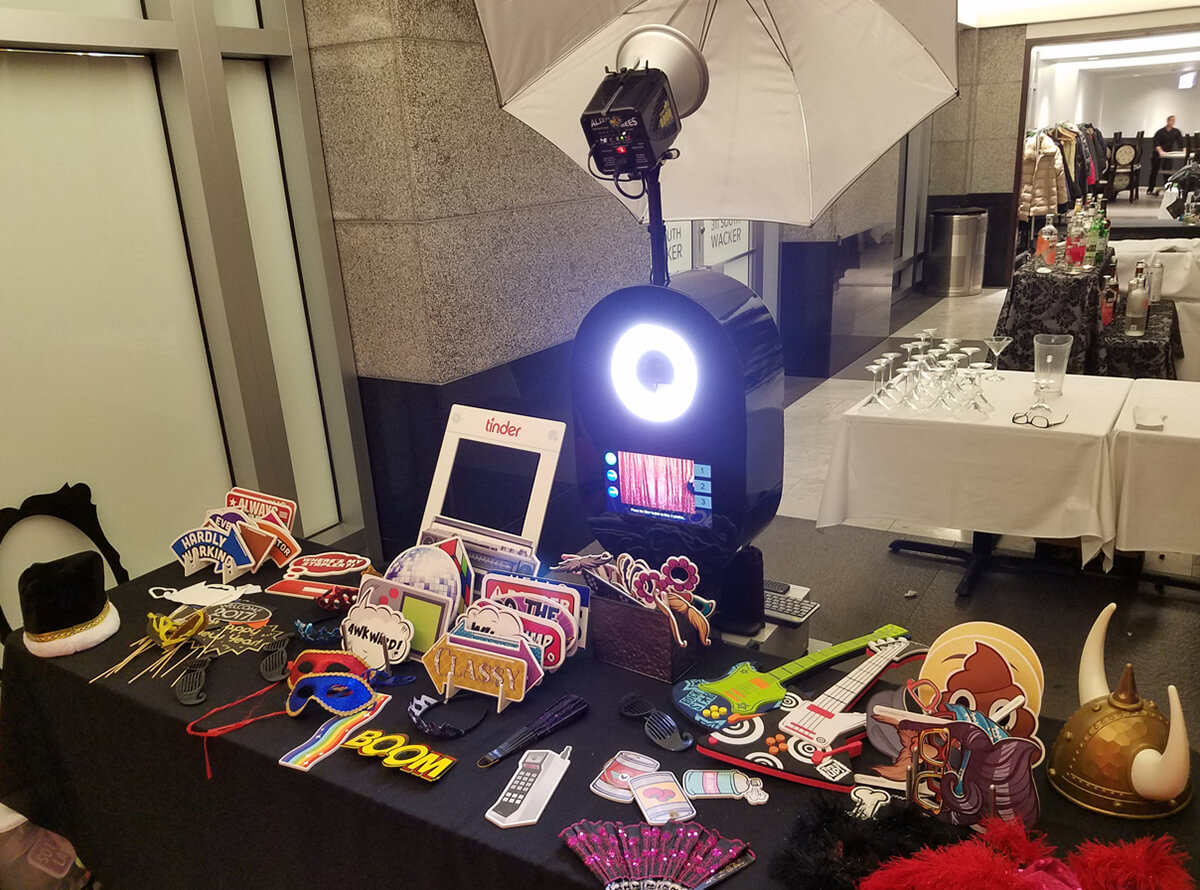 Superhero Package: Comic action word signs and face props, elaborate Sun-Staches™ of characters and other fun accessories

Medieval Package: Swords, knight helmets, shields, inflatable dragons and more

Custom package available, price dependent on needs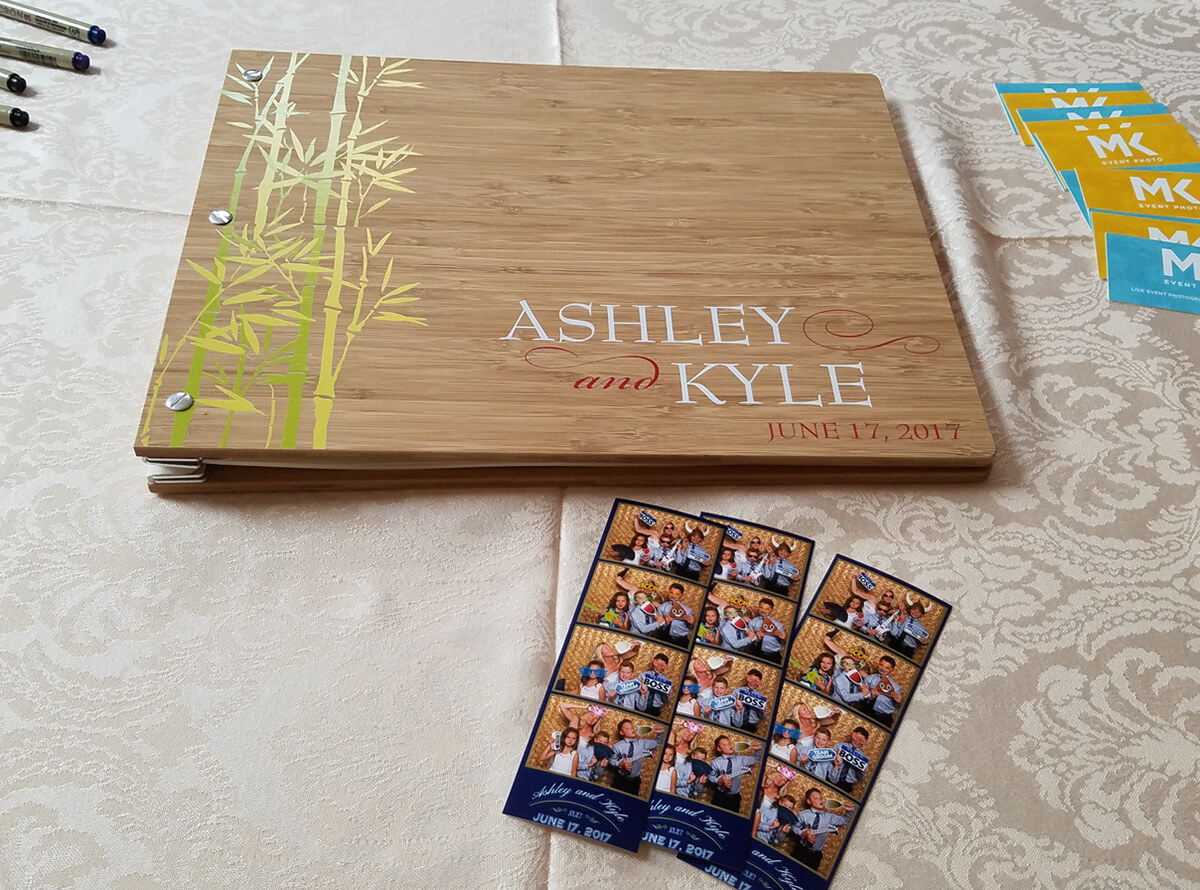 Want to remember your event forever? Add a memory book to your order!

Guests add photos and leave personal messages in the book

Available in standard scrapbook style.

or upgrade to a bamboo, brushed metal or acrylic cover.

Customize your Premium Album cover with text and graphics.
*Not available with Selfie or Glyde Booth.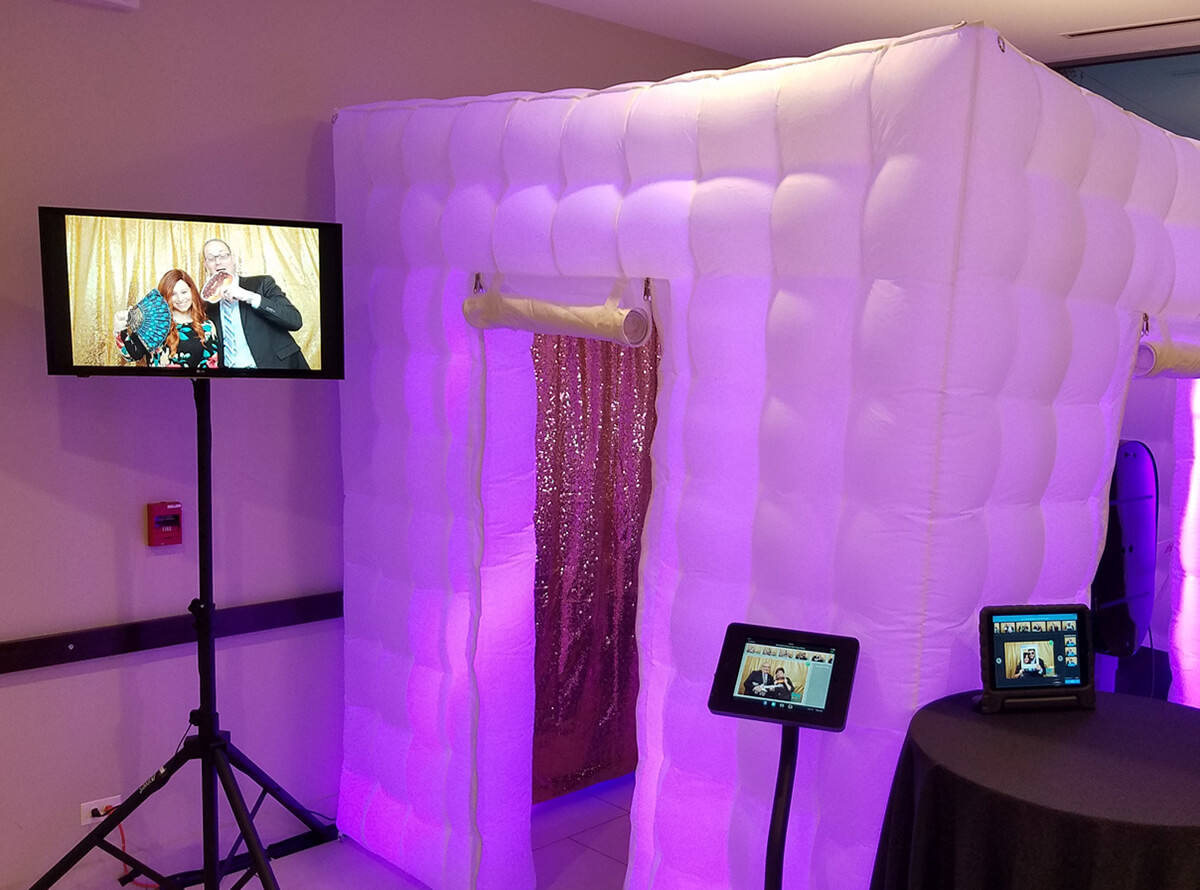 Get your guests excited about the photo booth!

Display a live stream of the photos taken at your event on the venue's projection system or use our 43" LCD TV.

Add your own photos to the mix to play along with the photo booth images!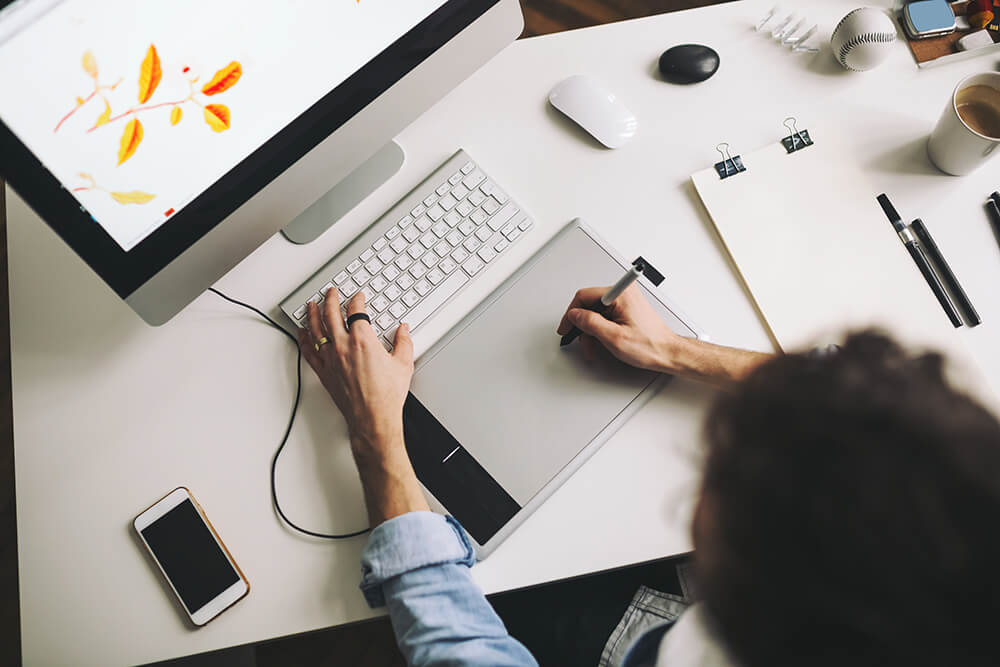 Need a custom layout for prints? Work with our designers to perfect your prints.
Match your decor, invites, theme, and branding.
Provide us with your graphic or source material to tie it all together.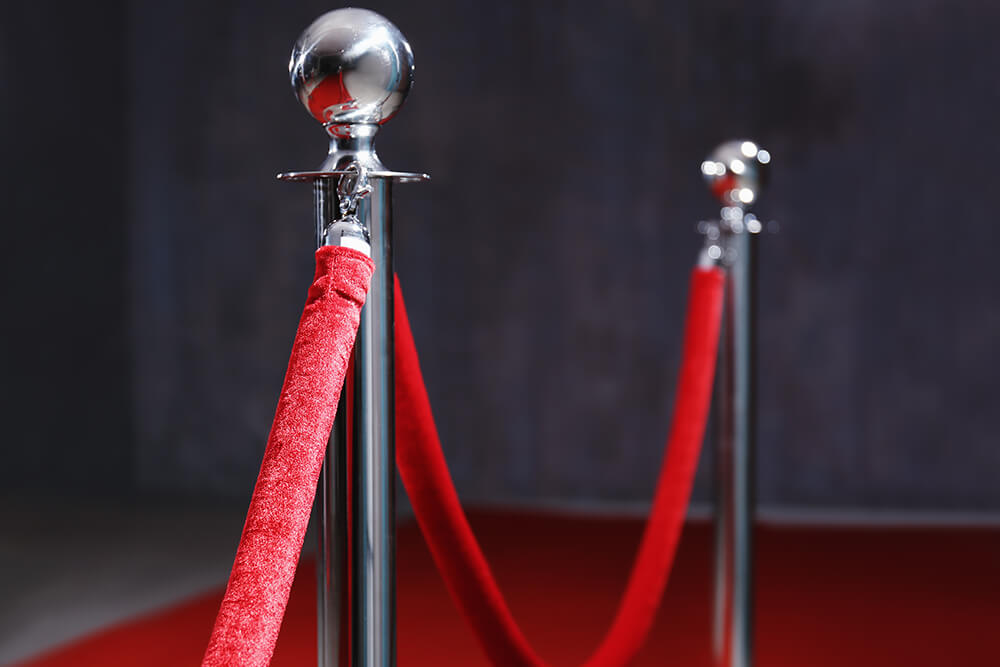 Glam up your event with our Red Carpet Treatment.

Add a red carpet and stanchions with red velvet ropes for that Hollywood VIP feel!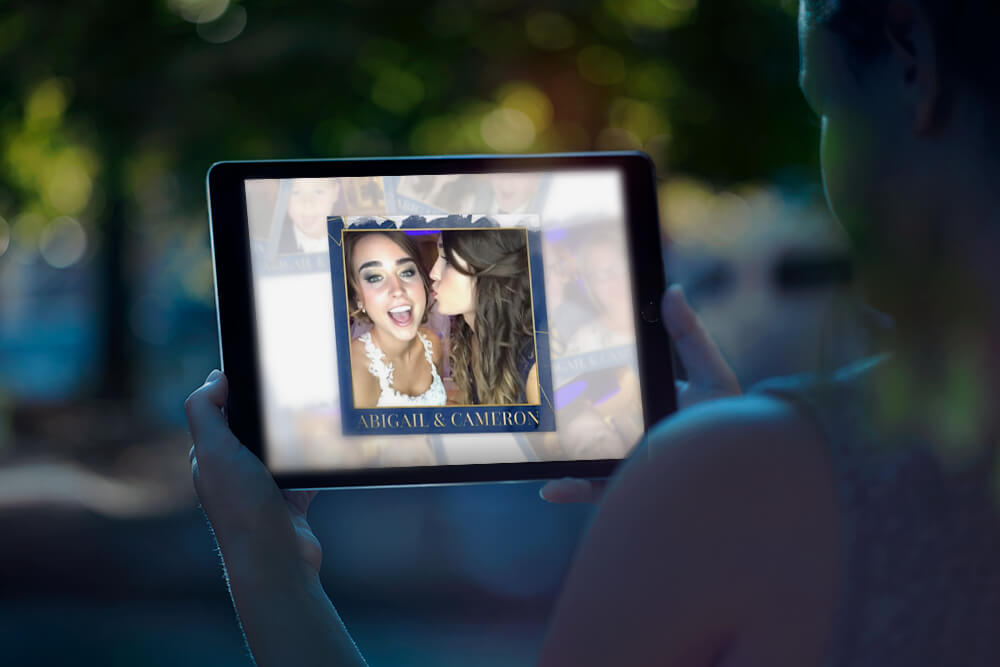 Compile all your photo booth images, set to music in a high definition video slideshow.

Customized with personal messaging or corporate branding with Call-To-Action to attract viewers to your site.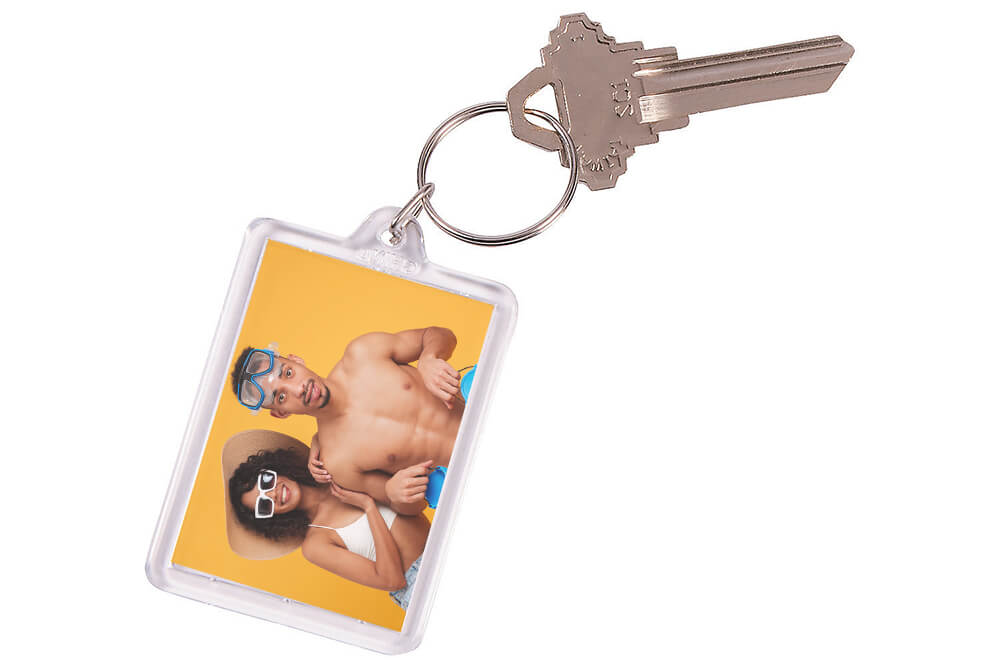 Keep your photos close at hand anytime, anywhere!

Choose from a variety of sizes and keychain styles, printed on the spot.
*Not available with Selfie or Glyde Booth.
Acrylic Frames • Magnetic Frames • Photo Bookmark Sleeves • Personalized Graphic Photo Folders