MK Event Photo can handle your professional photography needs for your corporate meeting, trade show, conference, fundraiser, social event, party, headshots, portraits, food, and everything in between. Using high-end equipment and proven skill, our professionally trained photographers deliver top-notch images.
We can work from shot lists or provide our creative input to ensure we capture your special event just the way you want!
Contact us today for a custom quote today at [email protected].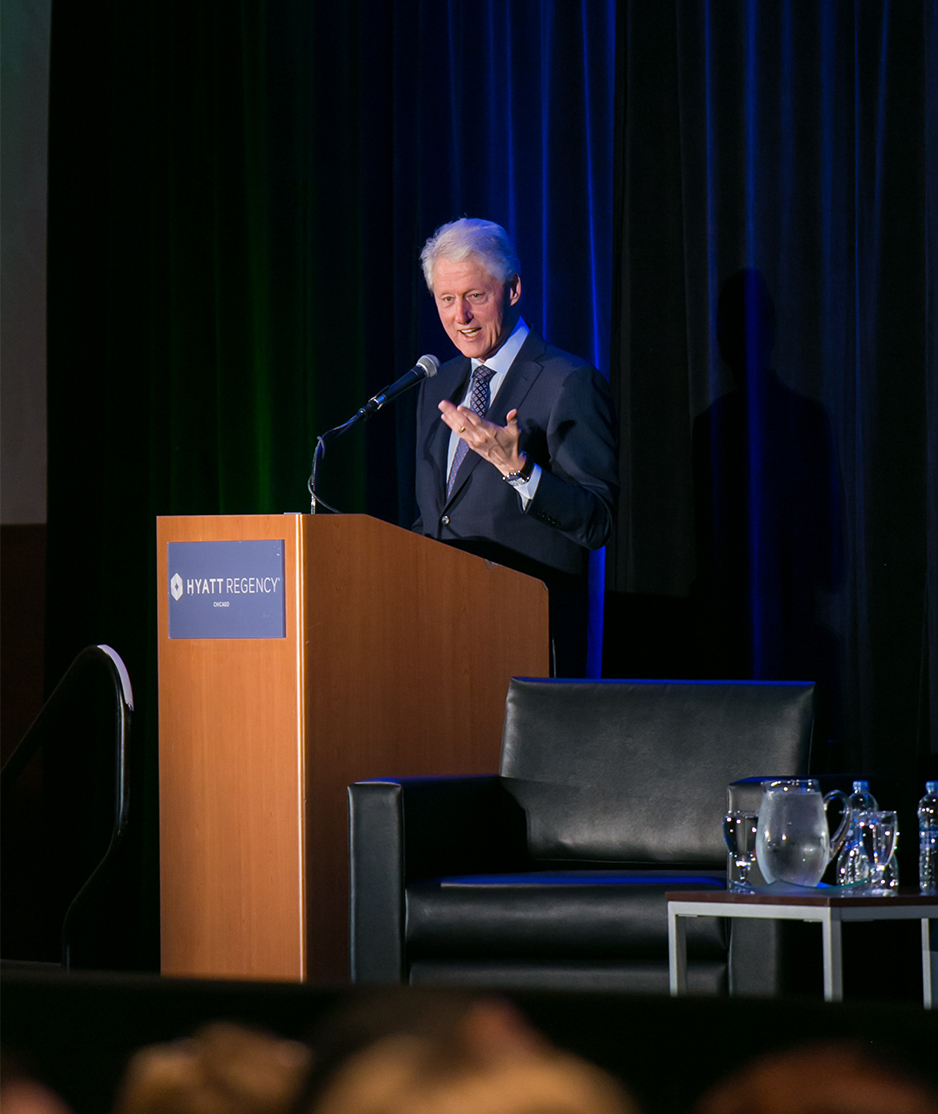 Roving photographers
– full event coverage
Event Details
Sponsor & Vendor Coverage
Award & Honoree Details
Special Guests
Event Goers, Crowd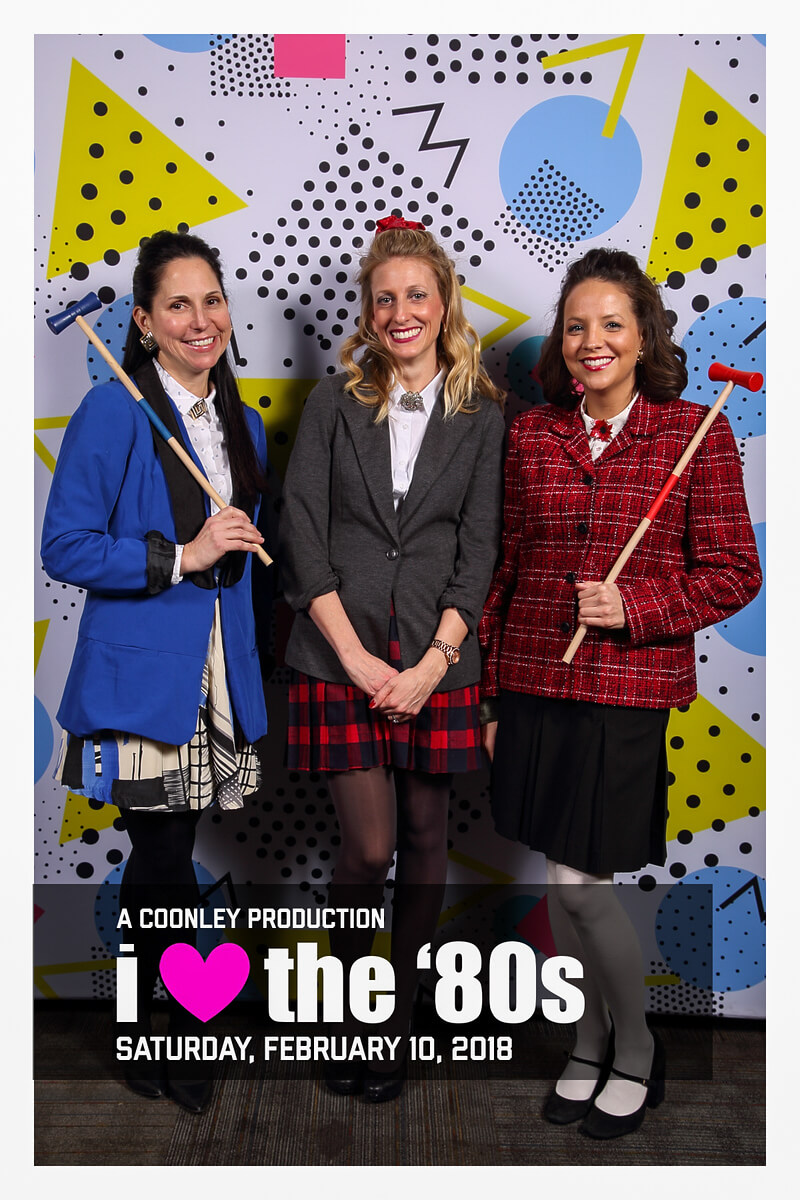 Portrait Station
– capture event guests
Choose from one of our standard backdrops or upgrade to a custom step and repeat
Add your logo or event details
Add on-site printing or an instant share station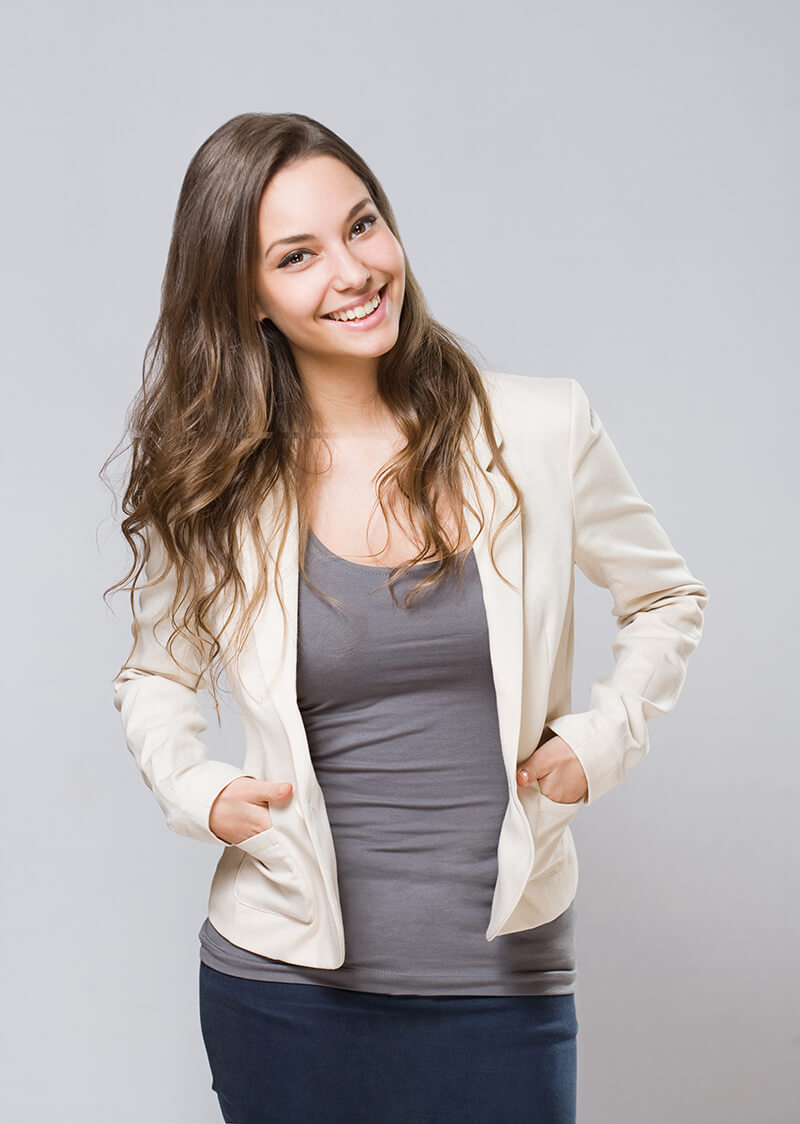 headshot station
– great for conferences
Capture consistent professional headshots for your staff or attendees
Set-up at your office, conference, or tradeshow
Add on-site printing or an instant share station
Add a professional Makeup Artist/Stylist for quick touch-ups prior to each session so guests look their best for their close-up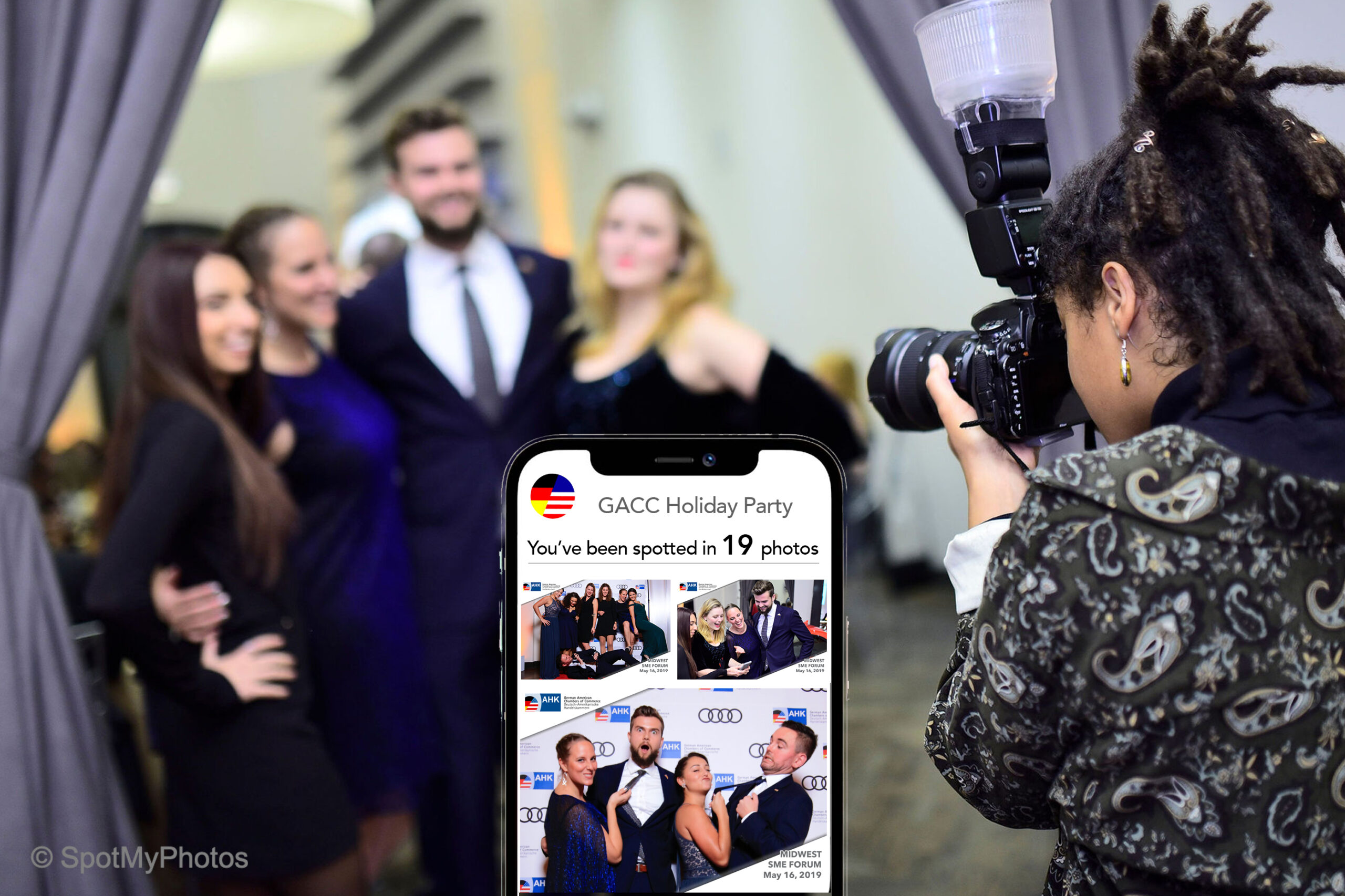 Spot My Photo
– instantly receive a personal gallery of all photos you appear in
Taking event photography to the next level with instant shareability. No more waiting days or weeks for guests to receive their photos from event hosts.
Enable guests to download and share in real-time at the event via text message.
Faces are identified via AI Facial Recognition.
Guests tag their face in one photo, the system finds all other photos they're found in and sends a curated gallery of all their photos.