MK Event Photo can handle your professional photography needs for your corporate meeting, trade show, conference, fundraiser, social event, party, headshots, portraits, food, and everything in between. Using high-end equipment and proven skill, our professionally trained photographers deliver top-notch images. We are more than happy to follow a shot list and provide our creative input to ensure we don't miss anything important on your important day. We can also provide INSTANT shares, onsite portrait prints in a variety of sizes or on magnets, and even print on cookies!
Contact us today for a custom quote today at [email protected].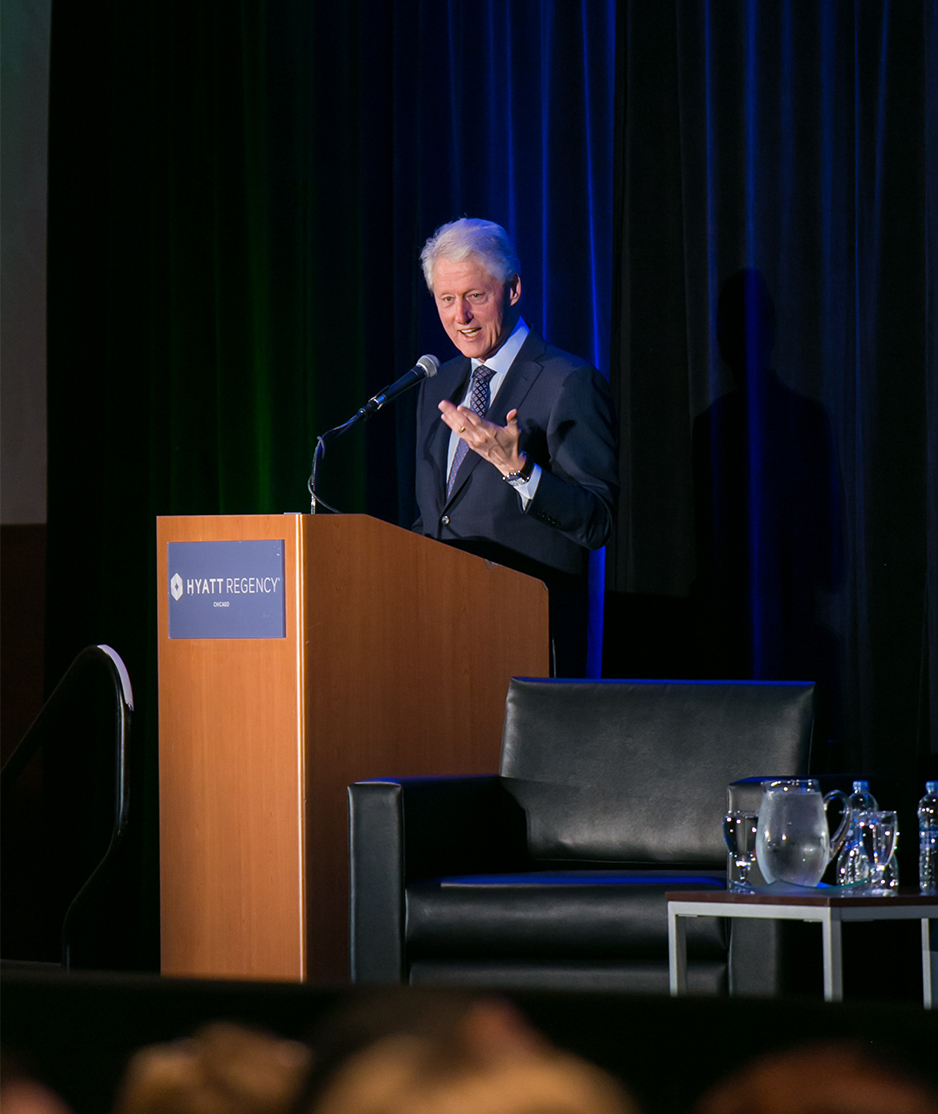 Roving photographers
– full event coverage
Event Details
Sponsor & Vendor Coverage
Award & Honoree Details
Special Guests
Event Goers, Crowd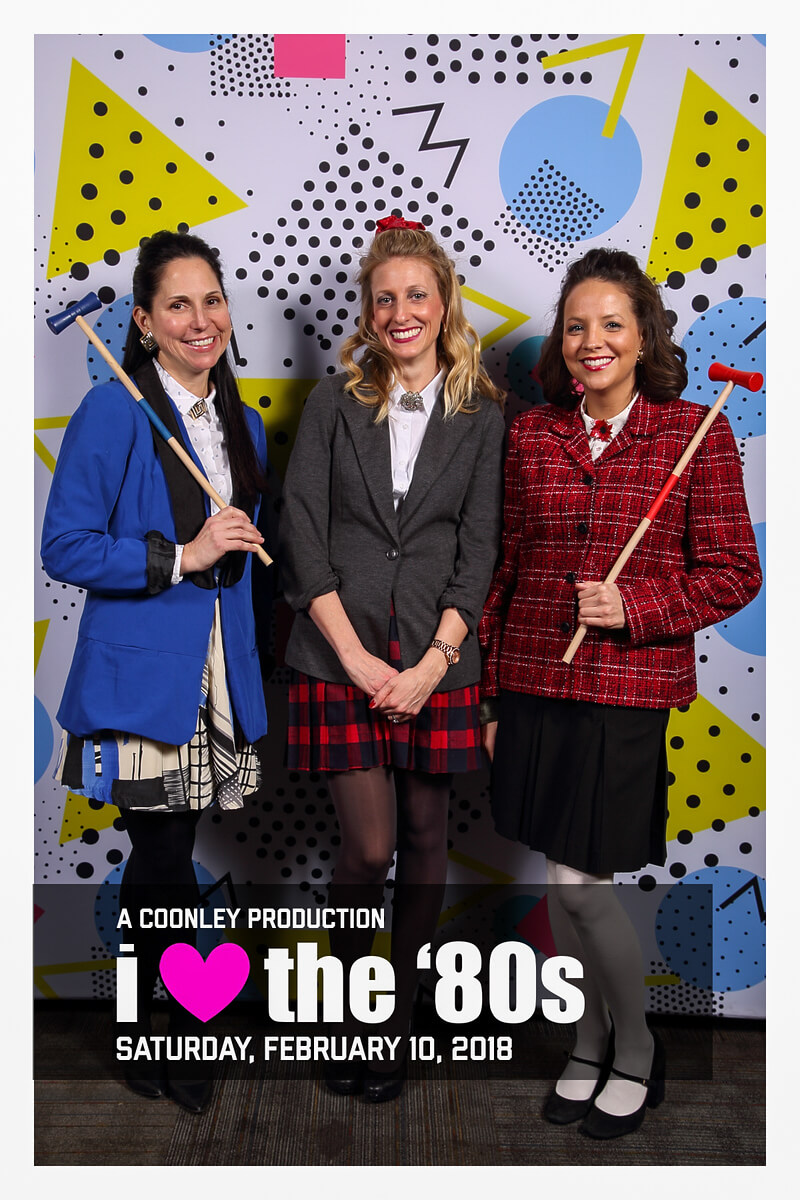 Portrait Station
– capture event guests
Choose from one of our standard backdrops or upgrade to a custom step and repeat.
Add your logo or event details.
Add on-site printing or an instant share station.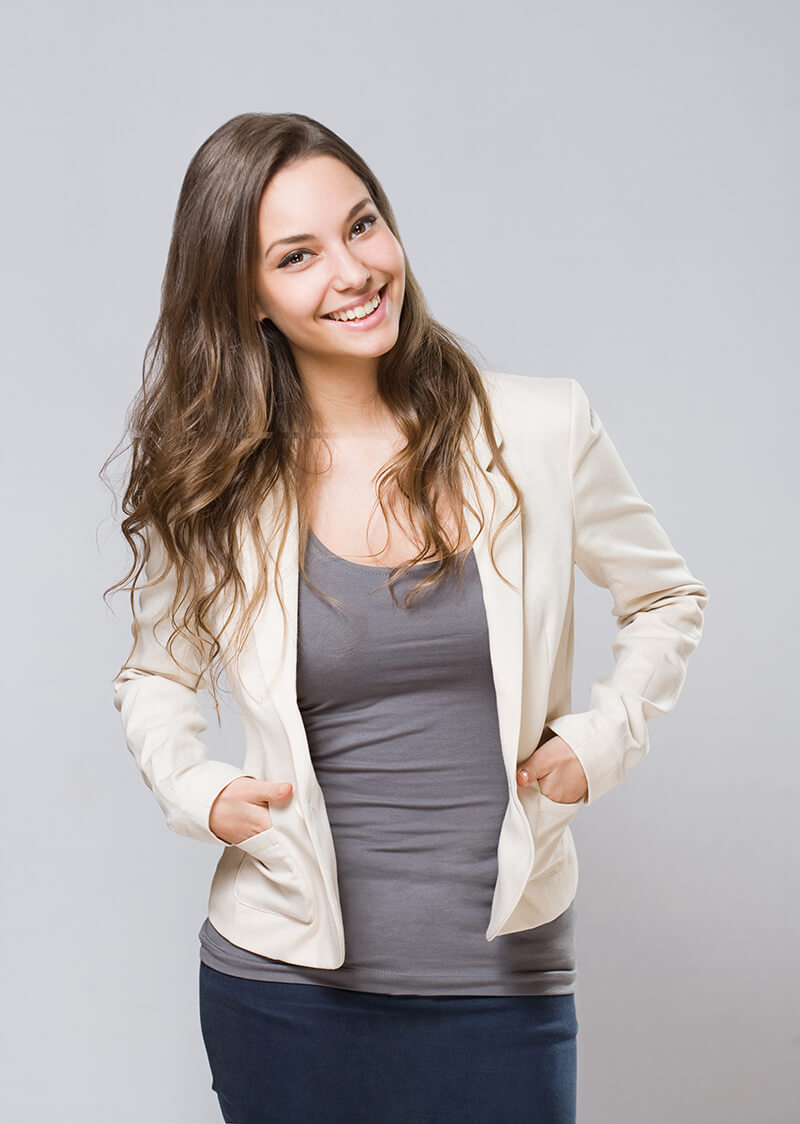 headshot station
– great for conferences
Capture consistent professional headshots for your staff or attendees.
Set-up at your office, conference, trade-show.
Add on-site printing or an instant share station.