We offer a wide variety of standard option backdrops – from reversible sequins to patterned velvet – to choose from or we can help you design your custom backdrop for an additional fee.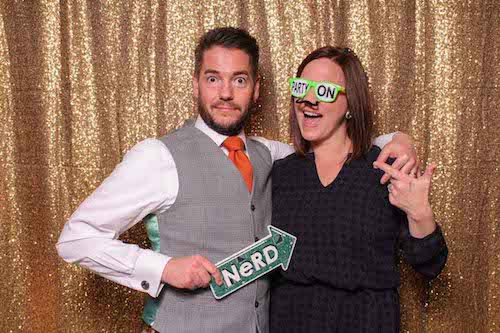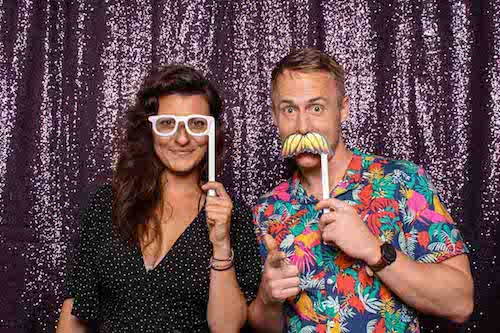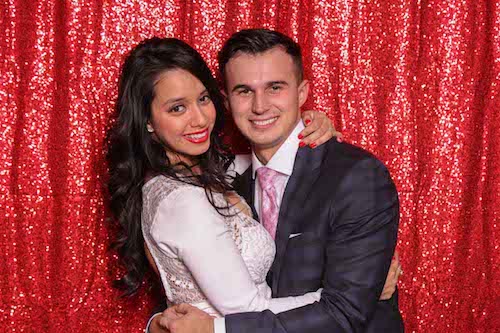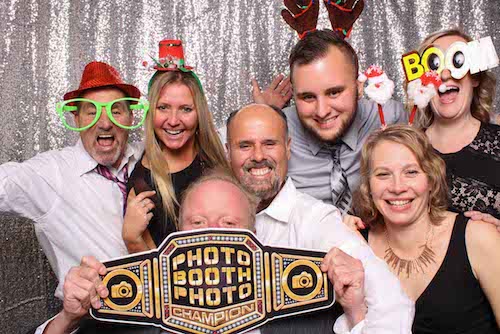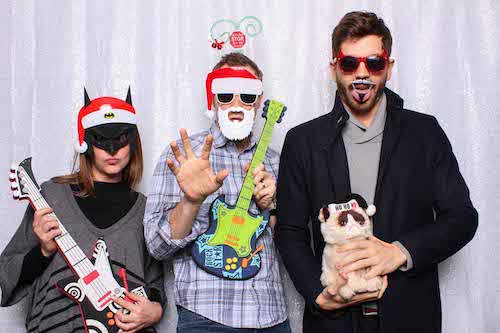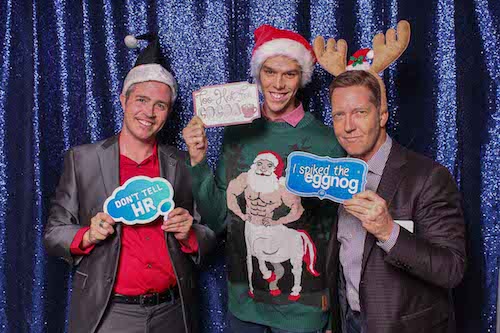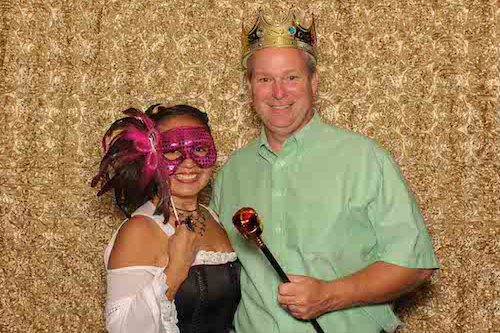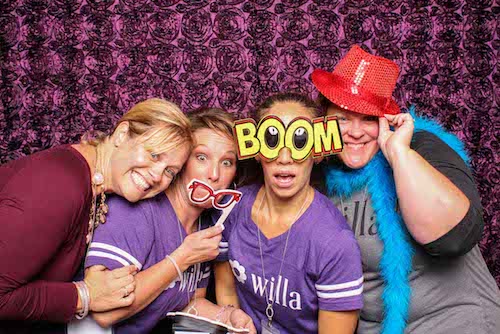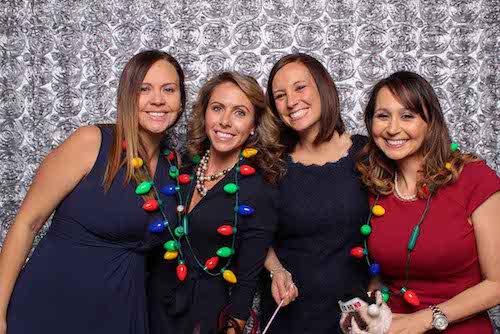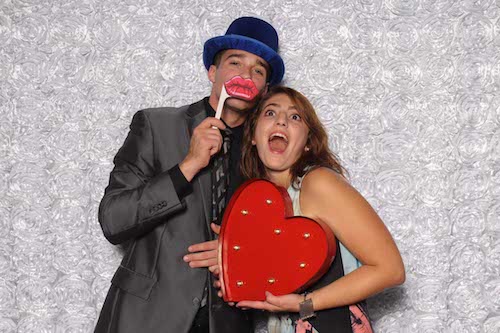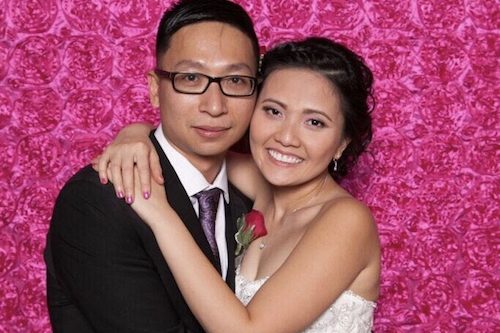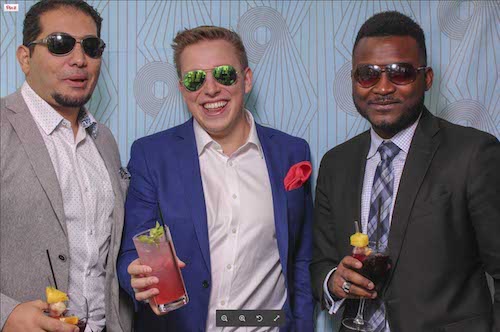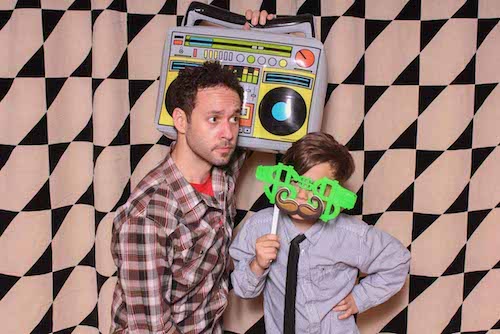 Velvet Kalidescope in Creme and Black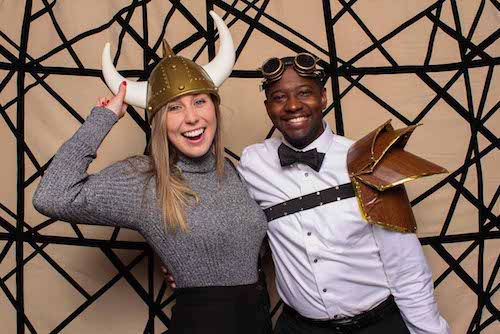 Velvet Muse in Cream Black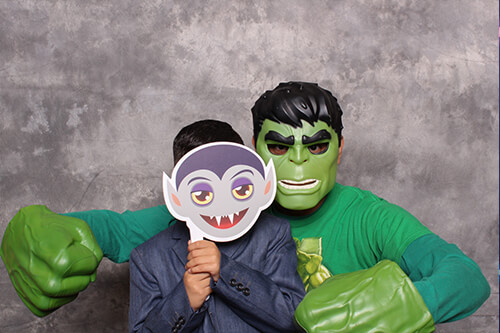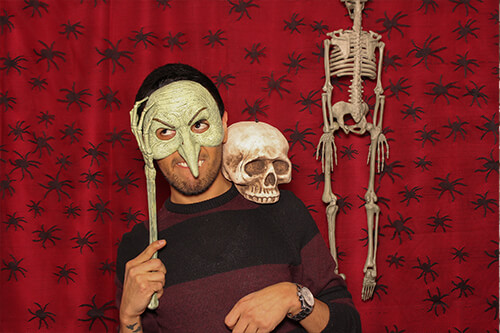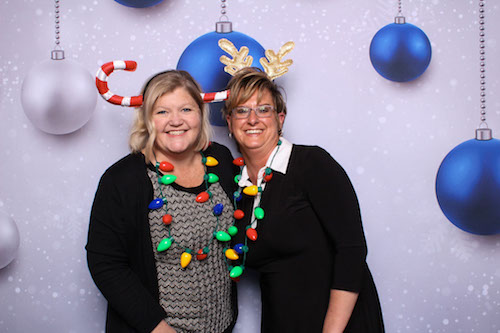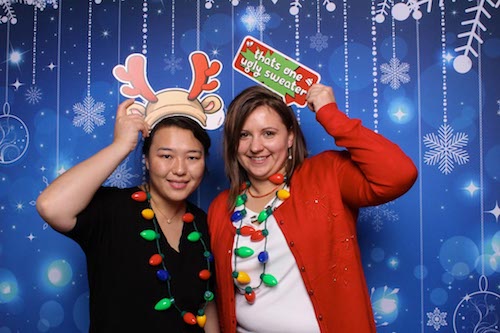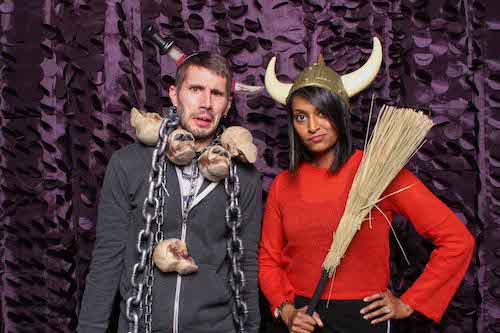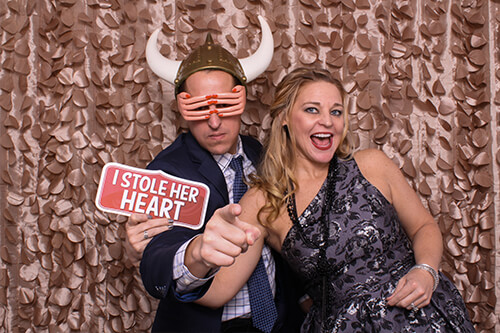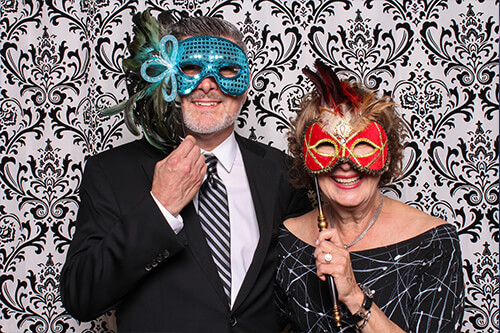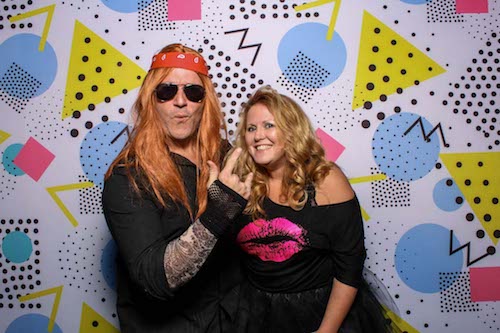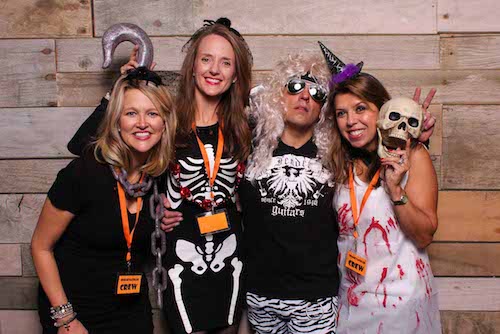 Rustic Wood Tension Fabric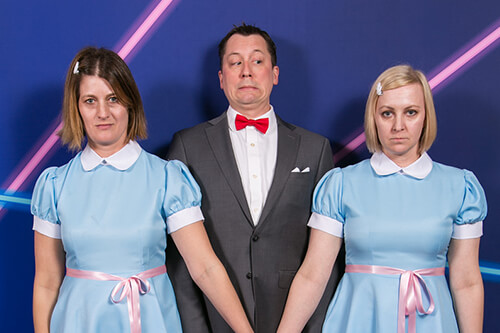 Reversible sequins are all the rage! You can give your guests the option to create their own custom backdrop with every photo and relish the creativity and laughs when you see what they come up with!
Don't see something that suits your needs? Or do you want your logo, slogan, or other image featured in all of your photos? We can help you create a custom tension fabric backdrop!